Malinda Lo's latest blog Coming Out 2.0 makes me think of the larger conversation surrounding "coming out" stories and queer characters in YA novels–a convo that's been going on for…well, a while now. Mainly, it has to do with the evolution of the LGBT young adult story: this need to move away from storytelling focused largely on the negative, and to also move away from the Problem Novel. There's also this: "Let's put queer teens in stories and not have it be about them being queer." Yes, I'm all over this–let's do it!
But, I read a lot about this topic and I have to admit that a lot of the times, I'm kind of hesitant to accept all the arguments for updating LGBT YA literature.
First off, I think that putting queer teens in stories where you don't have to address their queerness seems to lend itself better to genre stories: a gay Hunger Games, a bisexual Harry Potter, why not? There's no good reason not to. These stories allow you freedom with worldbuilding, which means you don't have to play by the rules of today's realities.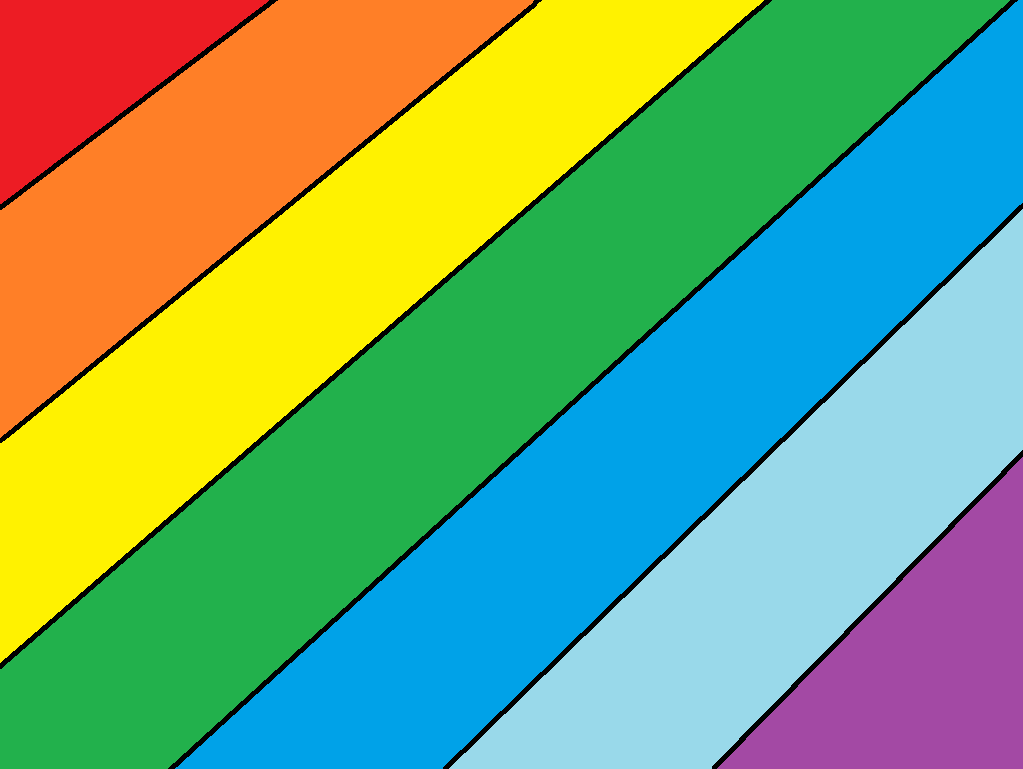 But when you take realistic, contemporary teens—character-driven stories—how can coming out not have anything to do with most of those stories? The teen years = forming identity. Stage 5 of Erik Erikson's theory of psychosocial development, anyone? All young people come out in their teens—they come out as different things and it's a big jumbled mess and they try to figure out who they are, where they fit in society, and what life's about. But in today's world, being queer makes you pretty different from the bulk of teens—even if you're totally OK with being gay, even if no one gives you a hard time about it—you're probably not living in a town that's 90% queer, and your classroom likely doesn't have 23 queer kids to 2 straight ones (I'm making up statistics here, but only to make a point). You're probably going to wonder about community and where you fit, in relation to your queer identity. How can it not be a significant part of any realistic, contemporary novel?
I understand what people mean about needing to move beyond the traditional "coming out" stories, the ones that make the queerness the big problem of the entire story. I don't feel we even need those stories anymore, because we know that writing stories about people is better than writing stories about problems.
But, I'm sort of tired of people looking at LGBT YA lit and saying a lot of it is so 2003 and we need to reinvent it. Here's my reality: I'm concerned that anytime a teen protagonist in a realistic, contemporary novel has hurdles even slightly related to their queerness, readers are going to make these sweeping comments like "Oh, I'm so sick of queer kids only being in books to struggle with their big gay problem!" Storytelling is about exploring the character's reality—all of it. The "coming out" isn't the only element to base a story on—definitely—but it isn't gone. It just looks different.
So, I love Malinda's term Coming Out 2.0, because I really hate to think of the whole "coming out" aspect of queer teens' lives as becoming stigmatized in YA lit. That would just…suck.