Yesterday was September 6, the day my YA novel GIRL MANS UP was released. I'd planned on writing a little thing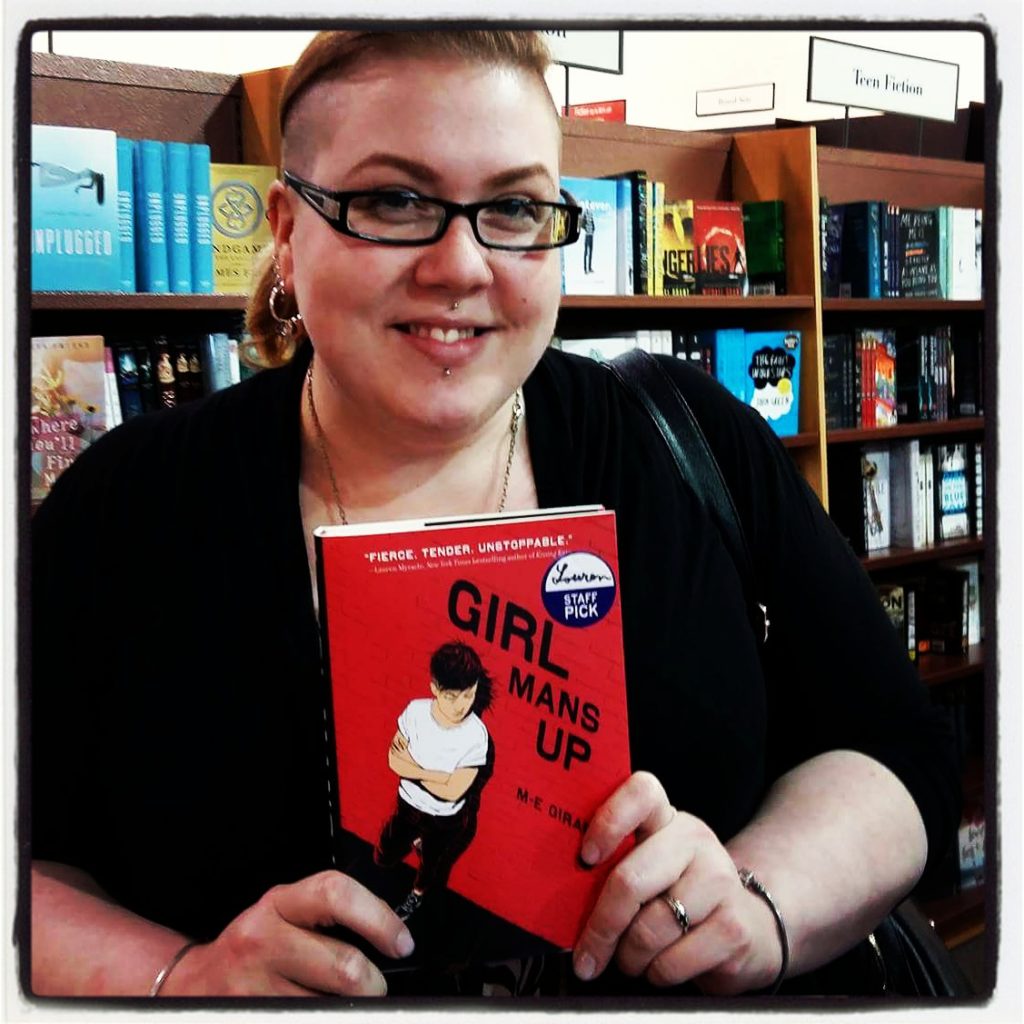 about it, but the day ended up being crazy-busy, mostly because of Twitter. 😀 I did talk a little about this milestone on my agent Linda Epstein's blog, so check out that post if you want to read my thoughts on this story going from idea to book.
So yesterday GMU came out…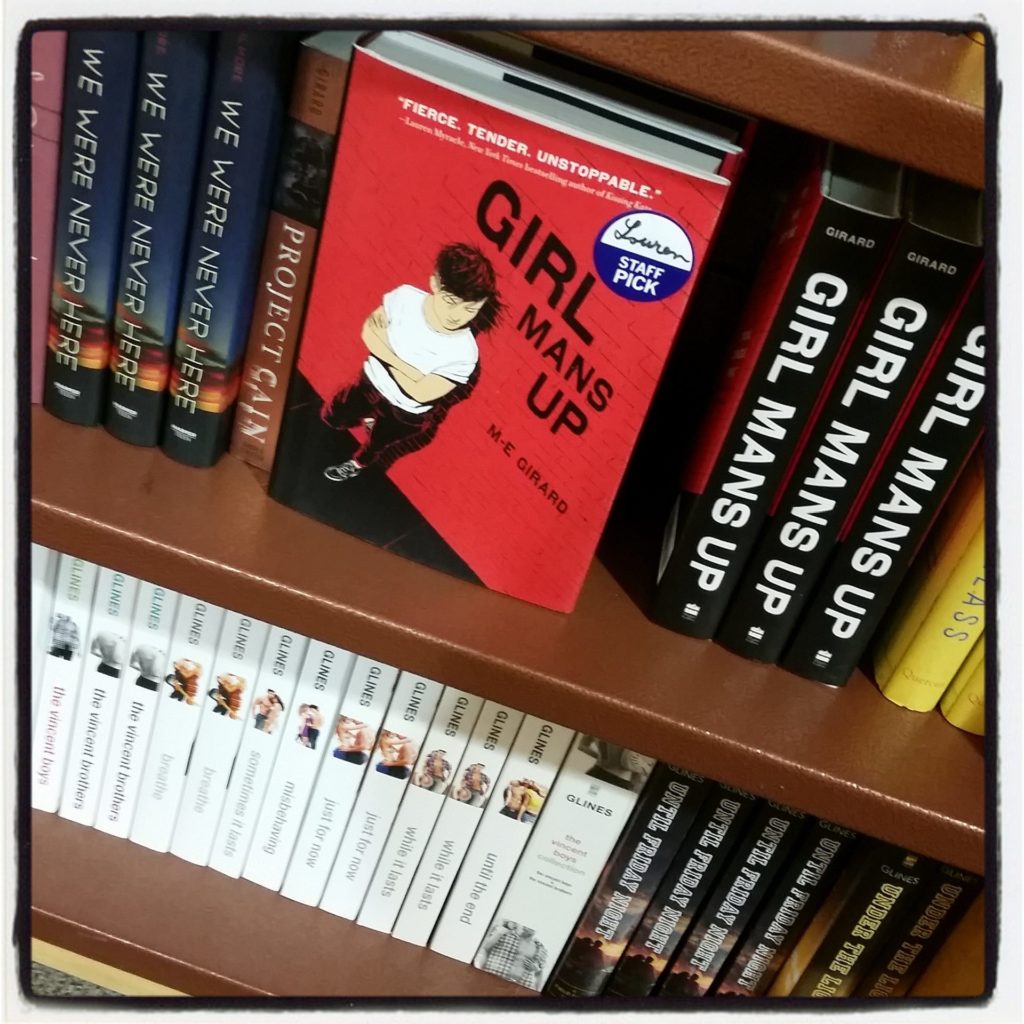 I went to my local Chapters to see it live. I think this is the realest this has felt, so far. When I received the ARC, and even the hardcover book, I felt like it was some prop I ordered. Maybe because it was in my hands, in my house, in my little universe. At Chapters, it was just a book on a shelf with all the others. I spotted it from across the aisle (my red book is eye-catching!). It was extra special because at that location, it was facing out, with a "Staff Pick" sticker. Coincidentally, that staff person was there, so it was great to meet her in person.
After that, I drove to another local Chapters. This one hadn't received its order,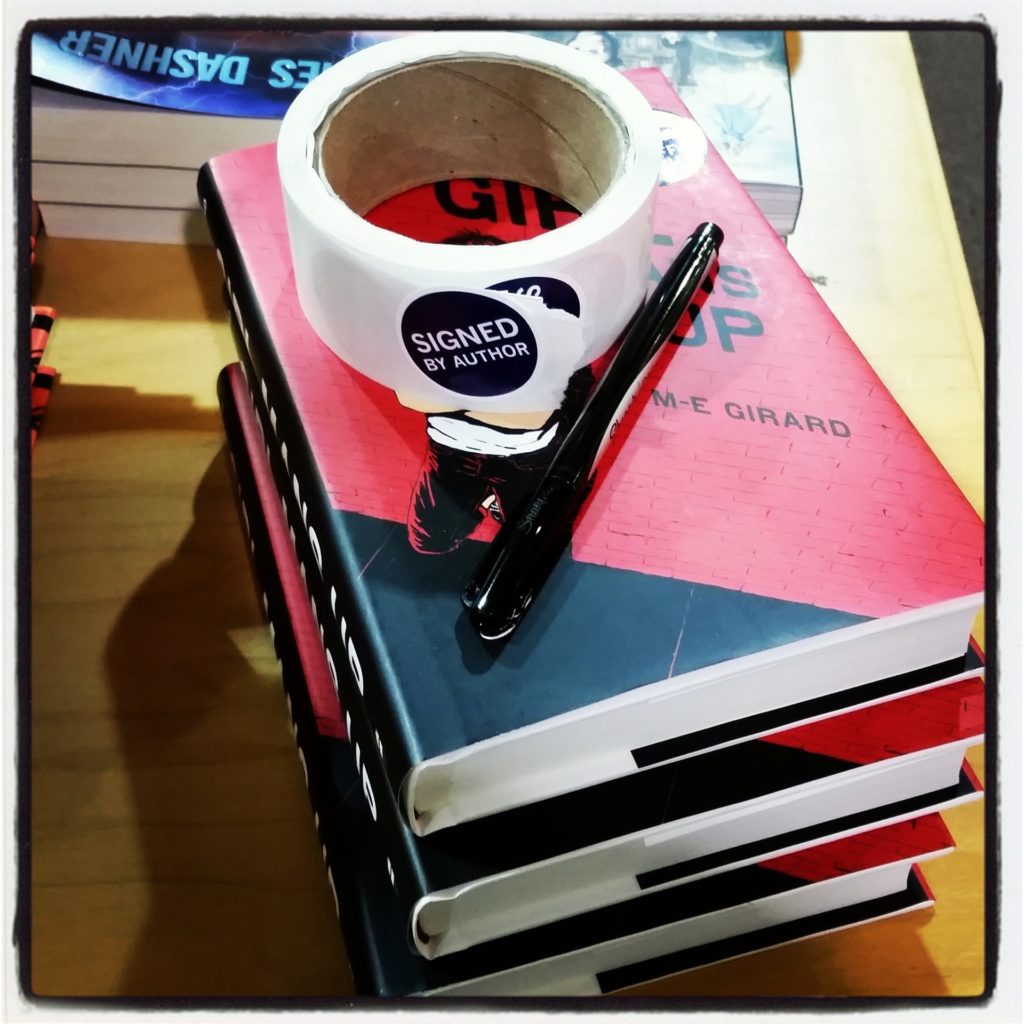 so that was kind of a bummer. 😛 I then drove to the mall and signed the few copies that bookstore had. Throughout all this, I was killing my phone battery and eating up all my data because…Twitter.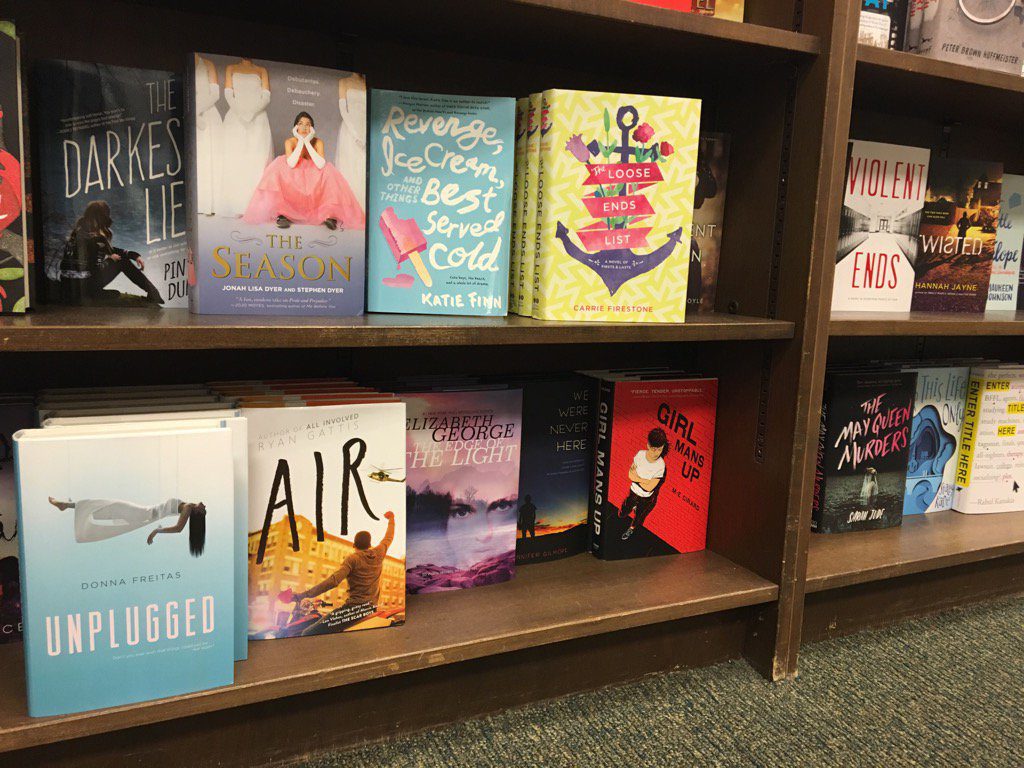 For one day, I got to feel like a celebrity, and it was nutty! Ha! I can't believe all the pub-day attention I got. It almost felt like everyone else was as excited as I was. Book Birthdays are way better than real birthdays, let me tell you.
My agent called me from New York, and she went to go see my book at her local Barnes & Noble. How cool is that?!
Malinda Lo posted a blog specifically about my book, which was a total surprise. That made my release day extra awesome.

Happy pub day to @ME_Girard's heartwarming, wry, winning YA novel GIRL MANS UP! You should read it: https://t.co/eqa0qvMDGj

— Malinda Lo (@malindalo) September 6, 2016

And then Emma Donoghue tweeted about my book! That was quite ridiculously amazing. I'm still in awe.
tomboy heroine of M-E Girard's #GirlMansUpBook just charmed the pants off me @ME_GIRARD @HarperCollinsCa

— Emma Donoghue (@EDonoghueWriter) September 6, 2016
So back to my book adventure. I didn't just go out to stare at my book. Not at all. I went to spend money! There are so many queer YA books out right around the same time. I celebrated my book release by buying myself a ton of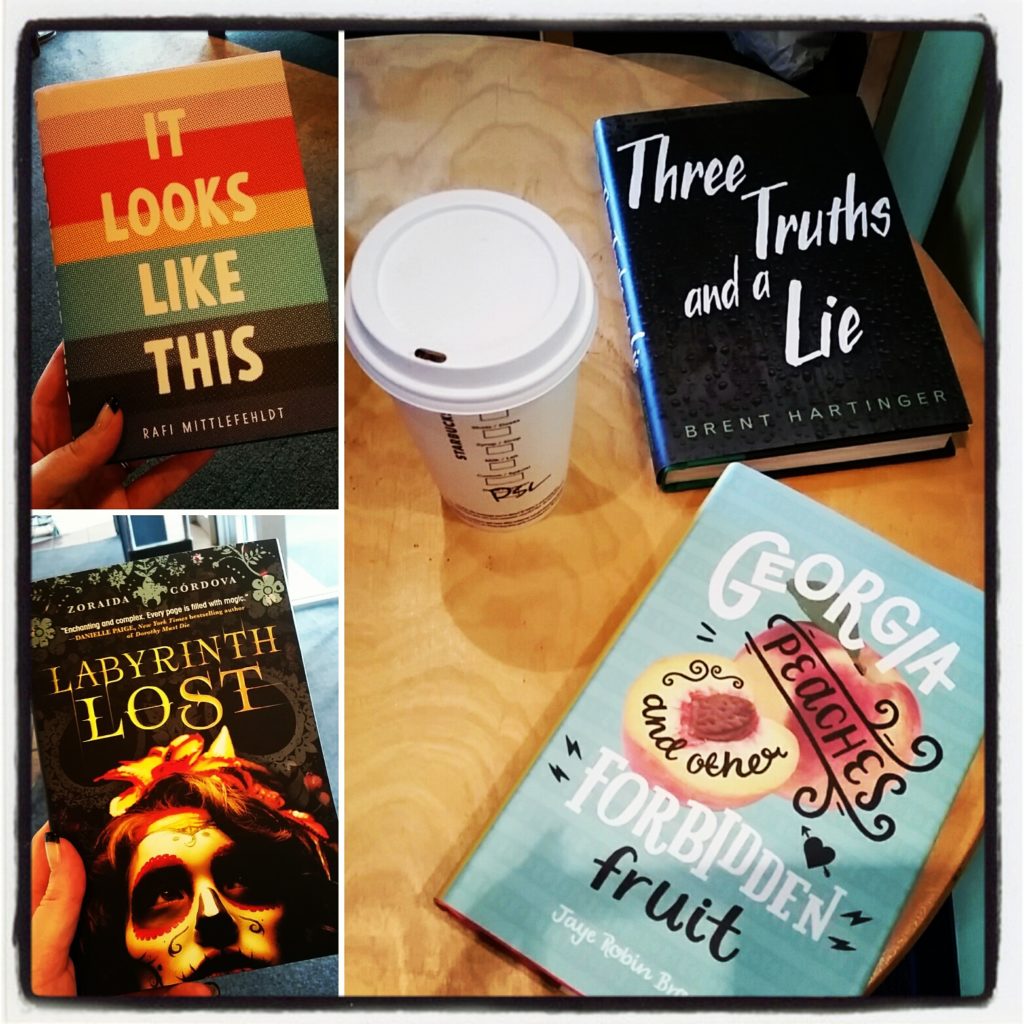 books. 😀 And it looks like I won't be quitting my book spending for a while because Fall really is where queer YA literature is at. Don't forget to check out the hashtag #FallLGBTQ on Twitter for a series of chats this fall. Speaking of… I had my #FallLGBTQ chat yesterday afternoon, along with Robin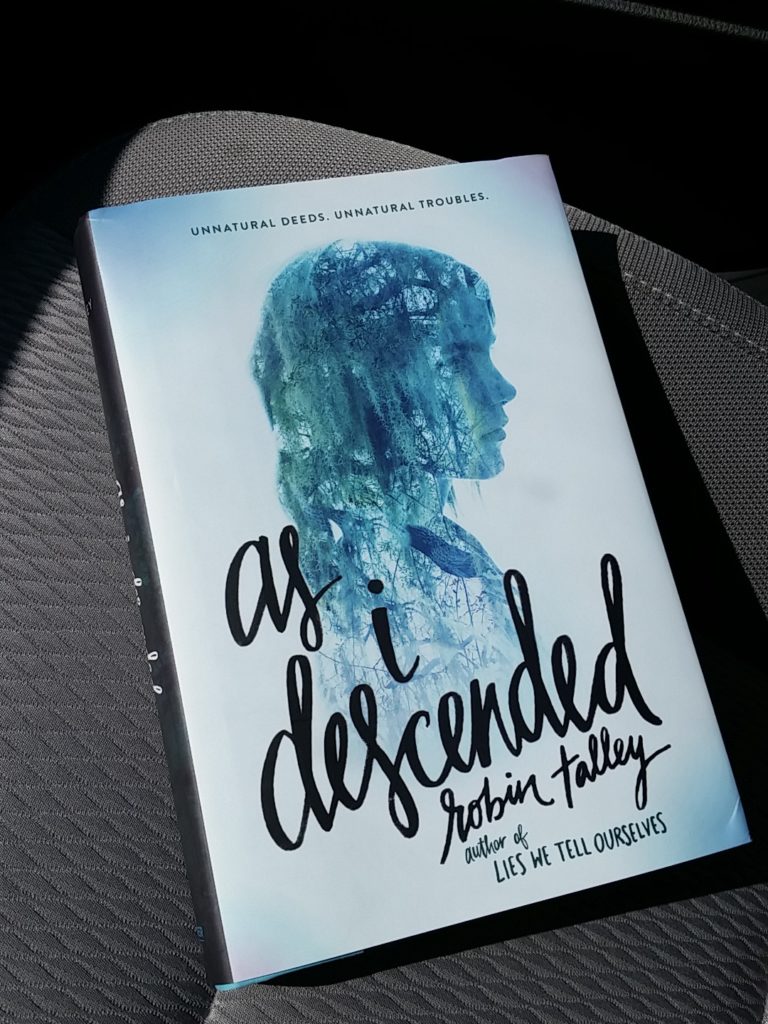 Talley and Zoraida Cordova (whose new books I totally bought yesterday).
I crashed early last night because I had been up for way over 24hrs (night-shift worker here), and after that crazy day, I was out.
Today I'm over at Diversity in YA with a Q&A on GIRL MANS UP's approach to gender, sexuality, and language. Check it out, especially if you've been wondering about those hot-button topics. 😉
And tonight is my second book launch, at one of my local libraries. I cannot wait!!